Our Experienced Team
Our firm has over three decades of experience in accounting, tax and advisory services for small to medium sized business clients in Saint John, Moncton, and Fredericton.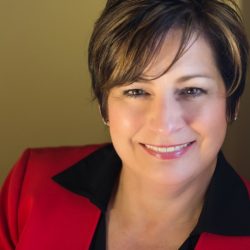 Donna Mazerolle
Chartered Professional Accountant (CPA)
We take the time to get to know you, your business, and your goals.
We want to ensure that you have all the relevant analysis necessary to make informed decisions, ensuring your profitability, cash flow, and viability.
How much easier would it be to make important decisions when you have us as your part-time controller and/or trusted business advisor?
If you value efficiency, expert guidance and a team member looking after your best interests, Donna Mazerolle is someone you want to have on your team. Donna is a Certified Professional Accountant (CPA) and a Certified Management Accountant – 1994 (CMA).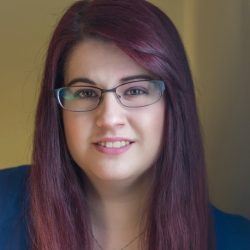 Brianna Russell
CPA Student
We're so much more than accountants.
We believe that great customer service as well as having the highest level of integrity are the two main pillars that our firm is based upon, and are two of our core values. As experienced chartered accountants we understand that when our clients hire us they expect a very high degree of professionalism, expertise, and timeliness.
Business owners do not plan to fail. But they often fail to plan. By looking at where you have been, where you are now and where you want to be in the future, Donna Mazerolle & Associates advisory services can help you plan for unexpected challenges and identify opportunities for growth.