How to Build a Great Business Using Targeted
Growth Strategies
Business growth comes from more than good luck; it can be actively targeted and managed.
That's where you'll find our insights, guidance and experience invaluable.
From expanding into new markets, acquiring a competitor, or opening a branch office or a new division, growth will alter your goals and business processes.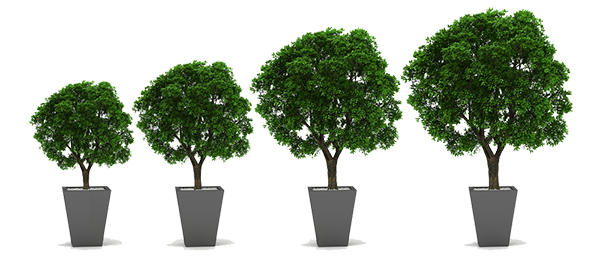 Sometimes opportunities present themselves that require fast decisions. Knowing whether to seize the opportunity and run with it or leave it, requires knowing where you are, how the opportunity can or will effect your business and evaluating the pros and cons of moving forward.
There's room for innovative solutions in each of the above scenarios, and that's where we can help. Every opportunity should be evaluated on it's merits and how it will influence your long term goals. So before you jump into what looks like a can't miss situation, give us a call.
Request a Free Consultation or call Donna at 1-800-657-4067.