Sourcing Funds for Business Growth
At some point, your business will likely require financing to provide the funds for business growth. At that point you want to be prepared and organized prior to meeting with a lender or investor.
If your business is located in Saint John, Moncton, Fredericton or southern New Brunswick, Donna Mazerolle & Associates will work with you to identify your short-term and long-term financing requirements. In addition, we'll help you identify the possible financing sources that you should consider approaching.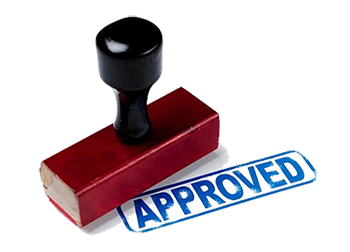 Donna Mazerolle & Associates can also prepare a financing proposal that includes all the critical components a lender or investor requires to make a decision. We know what the banks and investors want to see, including the projections showing how you'll be able to pay the loan back.
If you have any concerns or doubts about presenting your request for financing to a lender or investor, we're available to assist in making the presentation and negotiating the deal. It's a valuable service that could make the difference between being successful in getting the financing you need on favorable terms or being turned down.
Plus you'll sleep better at night, knowing the numbers have been crunched to make sure you're not getting in over your head.
To learn more about how we can help you source funds to meet the needs of your growing business you can request a Free Consultation or call Donna at 1-800-657-4067.