Serving Saint John, Fredericton, and Moncton.
Leading Your Business Towards Greater Profit
If you value efficiency, expert guidance and a team member looking after your best interests, Donna Mazerolle & Associates is who you want to have on your team.
Industry Experienced CPA and CMA
Are you aware how much more profitable your business could be if you had a business advisor who is a Chartered Professional Accountant (CPA)?
Not Just Accounting – We Provide Business Management Advice
Accounting – year end statements, bookkeeping and tax return services is a minimum requirement. It's our 'value added' business management advice that separates us from the crowd.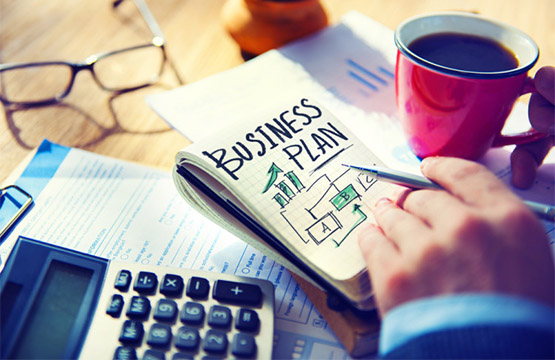 Sign up for our monthly TAX TIPS newsletter
Tax, accounting and financial strategies. Customised for you.
When you partner with Donna Mazerolle & Associates, you gain access to an experienced Chartered Professional Accountants, business advisers, and financial specialists with expertise to help you better manage your taxes, simplify accounting, and drive higher business profits.
Latest Tax Tips
For the latest tips, tax law updates and changes, tax deadline information, and seasonal advisories please check out our current monthly newsletters.