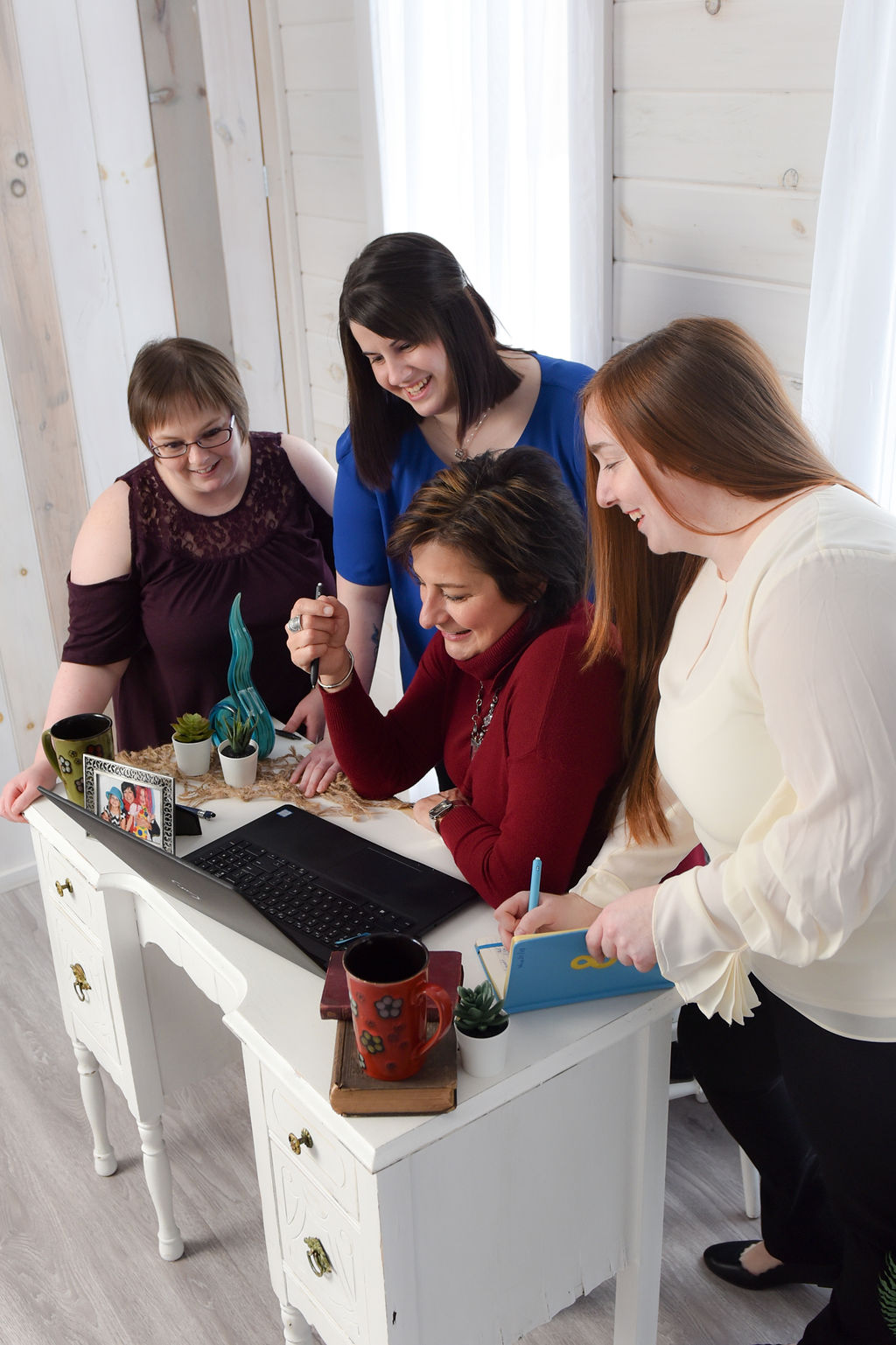 REDEFINING THE ACCOUNTANT / CLIENT RELATIONSHIP.
Our clients deserve more than cookie cutter services. At Donna Mazerolle & Associates, we individualize our services depending on your needs and wants. We will challenge your numbers to help you be prepared for unforeseen changes and see opportunities that may otherwise be overlooked. 
WE BELIEVE YOUR RELATIONSHIP WITH US SHOULD BE ONE OF THE MOST IMPORTANT BUSINESS RELATIONSHIPS YOU HAVE. TO KICK IT OFF, WE THOUGHT YOU'D LIKE TO KNOW A BIT MORE ABOUT US.
INTEGRITY IS EVERYTHING TO US.
We do what we say we'll do. We do what is right, even when nobody's watching.
WE WANT YOU TO GET IT. 
We want our clients to understand their numbers and their options. We strive to transfer knowledge, so you get it. Nobody wants to feel left in the dark about their own business.
WE UNDERSTAND SUCCESS IS DIFFERENT FOR EVERYONE. 
We embrace your goals, dreams and desires, and strive to help you reach your own definition of business success.
WE ARE STRONG COMMUNICATORS.
We listen and seek to understand first to get to the root cause. Then we solve. 
WE CHALLENGE THE STATUS QUO.
We want you to think differently. When consulting, we're not afraid to probe and play the devil's advocate.  We aren't afraid to throw wild things out there. Our job is not to tell you what to do. It's to help you think differently.
NOW IT'S YOUR TURN
We'd love to know more about you, your business and your goals. Book your introductory call with Donna today.
Our team has over three decades of experience in accounting, tax and advisory services for small to medium sized business clients in Saint John, Moncton, and Fredericton.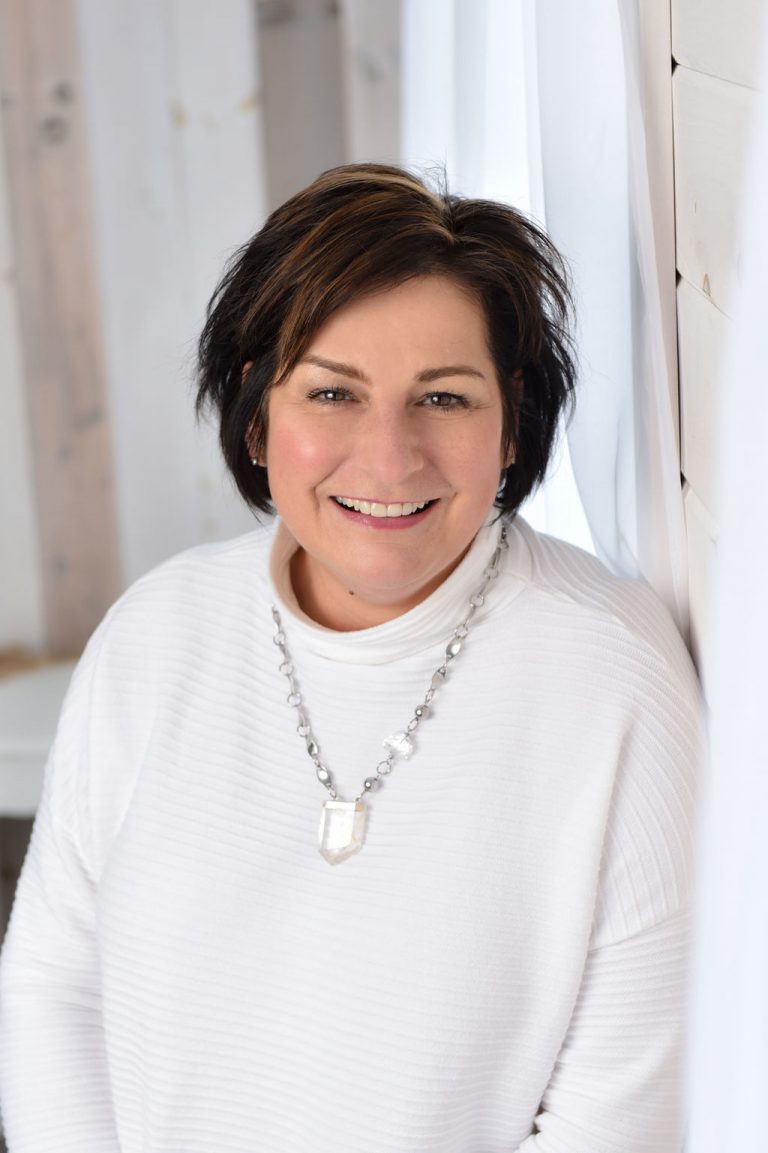 DONNA MAZEROLLE
Chartered Professional Accountant (CPA), Certified Management Accountant (CMA)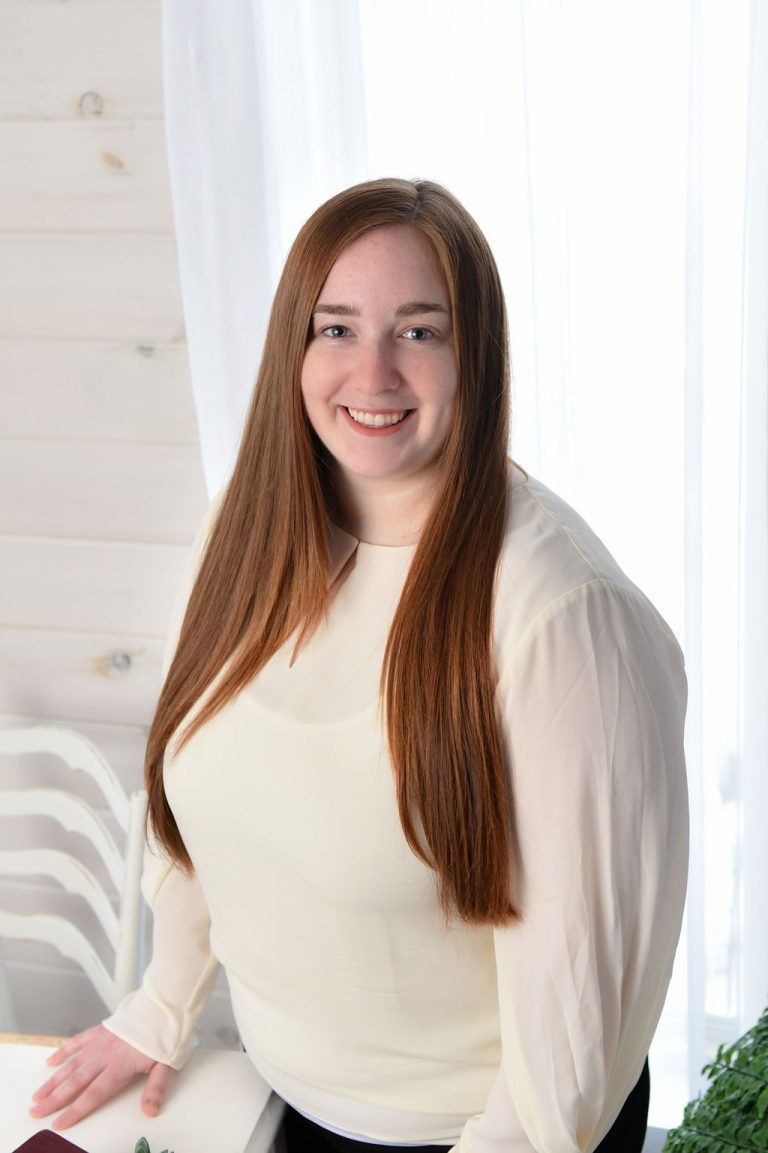 REBECCA FAWKES
Junior Accountant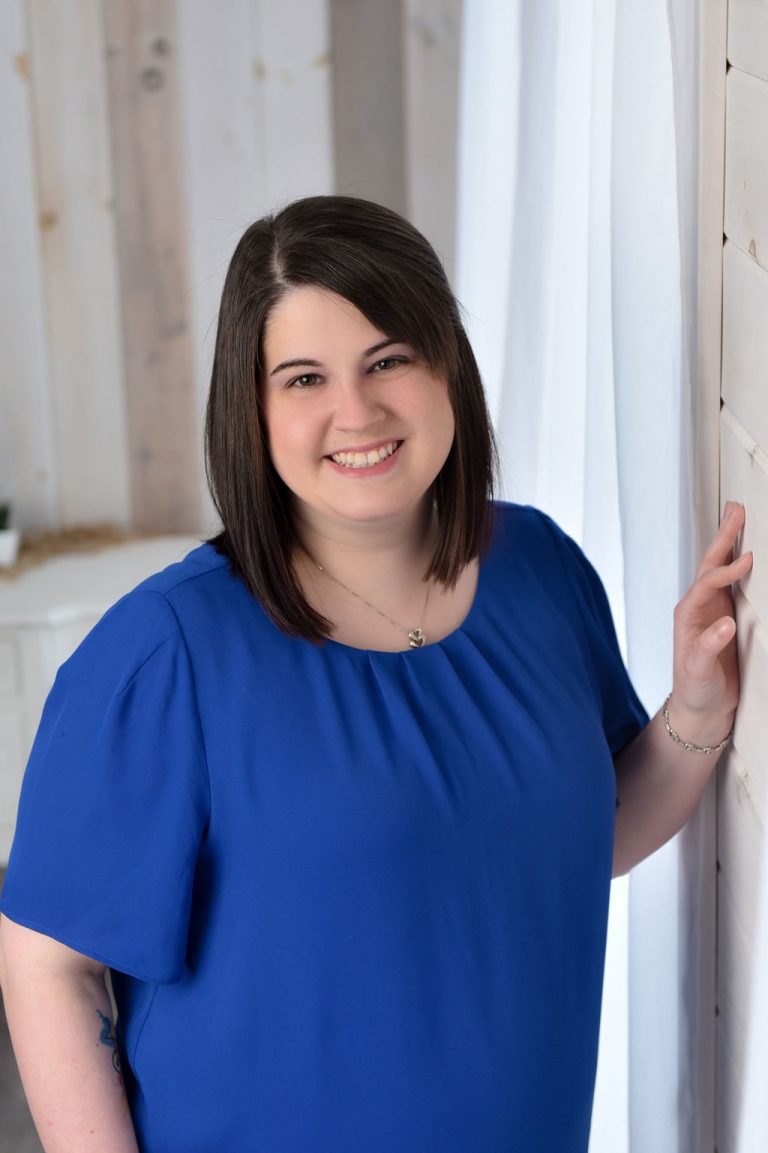 BRIANNA NASH
Senior Accountant
Chartered Professional Accountant (CPA)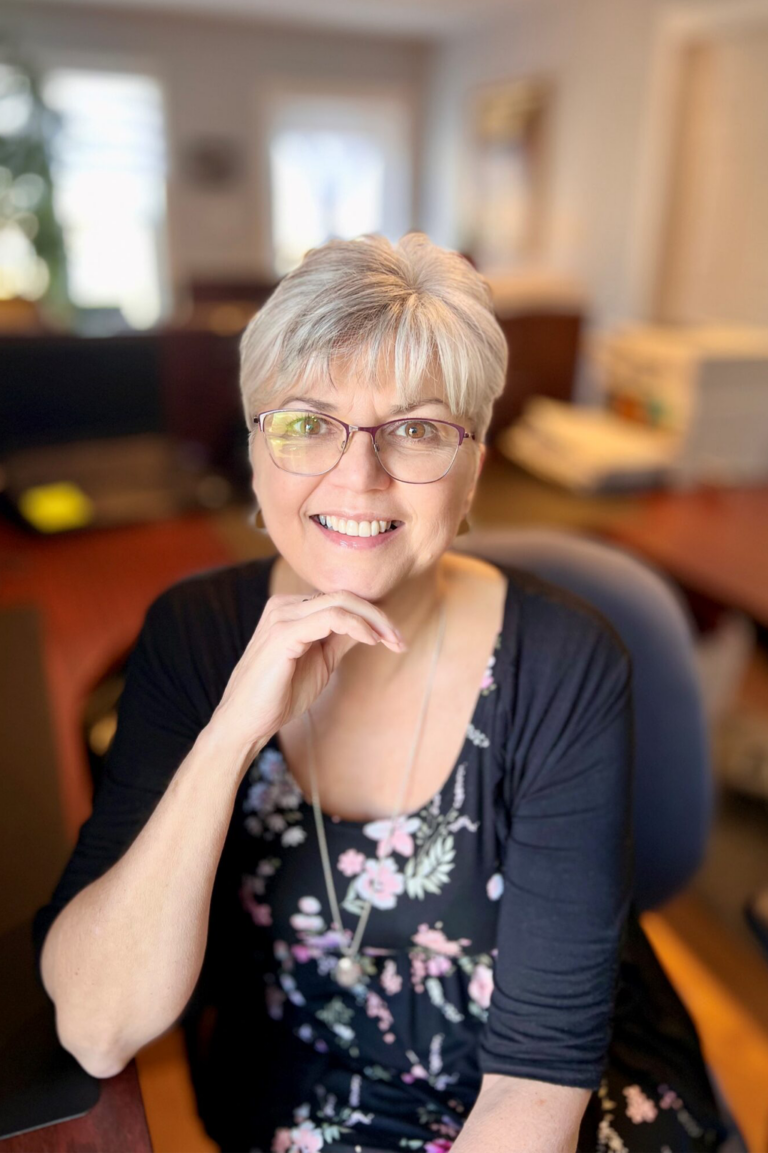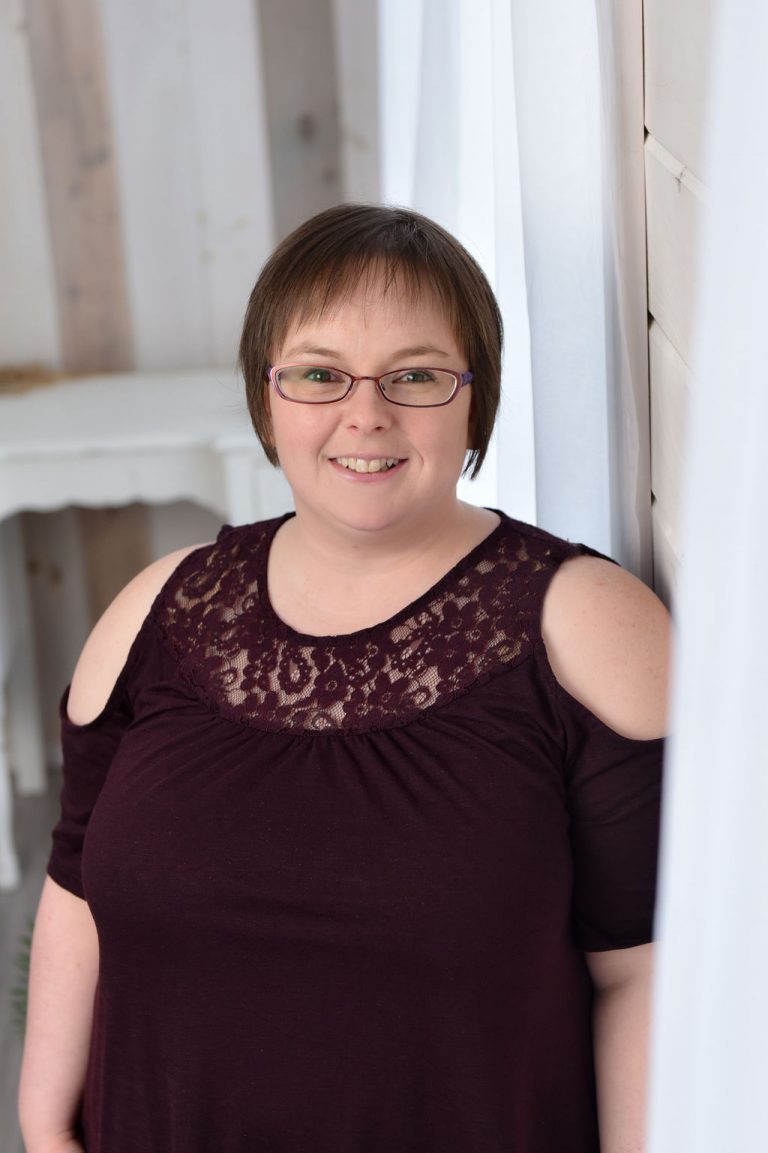 ASHLEY MURPHY
Junior Accountant