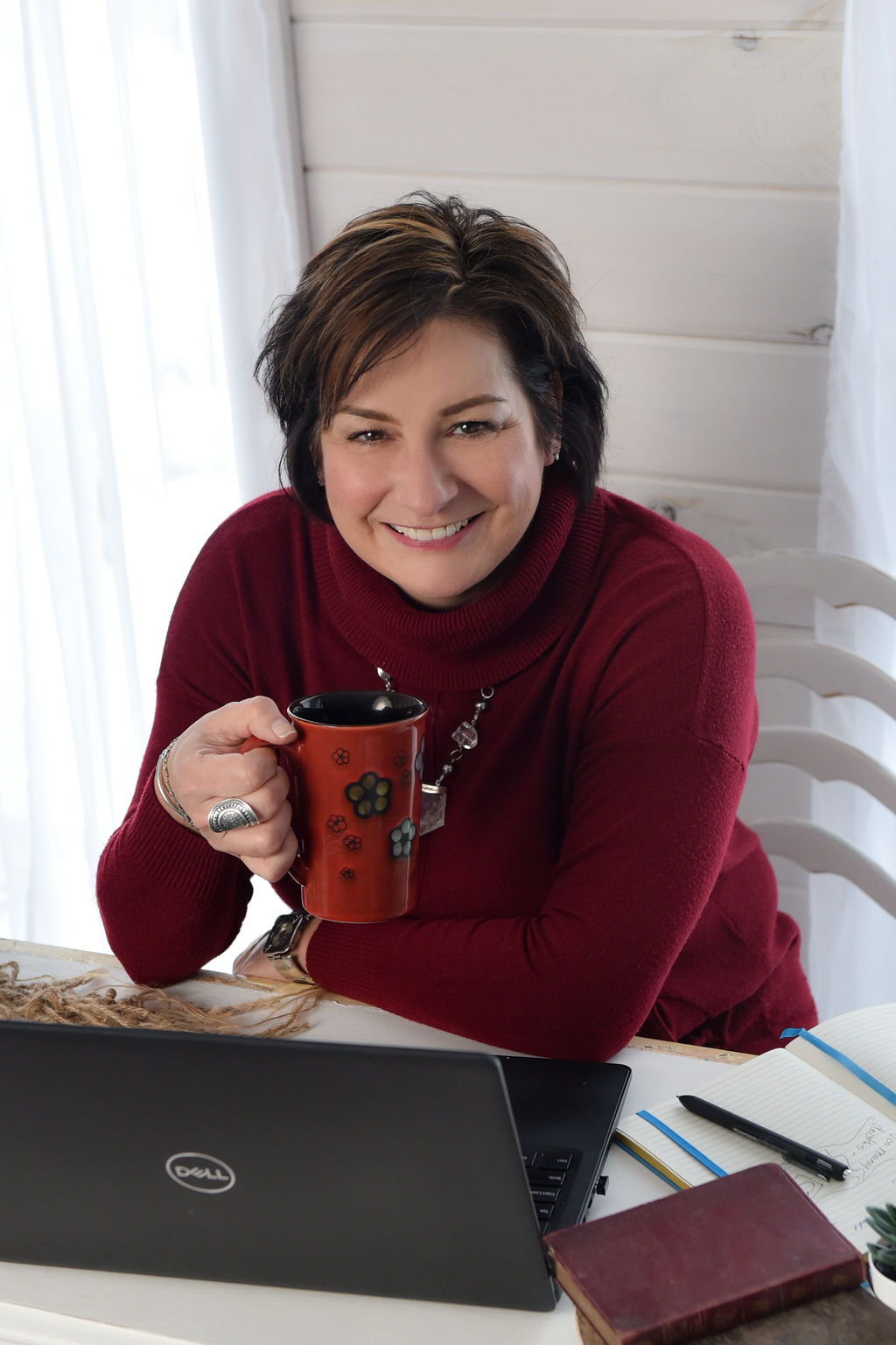 WHEN YOU RELY ON US, LIFE GETS SMOOTHER.
THAT'S A PROMISE.
Having up-to-date financial records is a necessity in today's fast-moving business world.
Donna Mazerolle & Associates has highly experienced professionals in all aspects of accounting, and can assist you with any shareholder, bank, or government requirements.
Operating your business requires more than a set of financial statements and reports; we understand this. As our client, not only will you benefit from our financial expertise, you will also have the benefit of regular access to general business advice, understanding and insight into your financial statements, and guidance on important business decisions. Our accounting services allow you to focus on serving clients and growing your business. In other words, doing what you do best.
We have significant experience working with private companies of various sizes that allows us to customize our approach based on your business size and individual needs.
WE OFFER THE FOLLOWING ACCOUNTING SERVICES:
Corporate tax return (T2) preparation;
Canada Revenue Agency (CRA) requests;
Regular payroll calculations and remittances;
Holding company structuring;
Financial Statements
Salary vs. dividend consideration;
HST return filing; and
Coordinating corporate income tax inquiries and government audits.