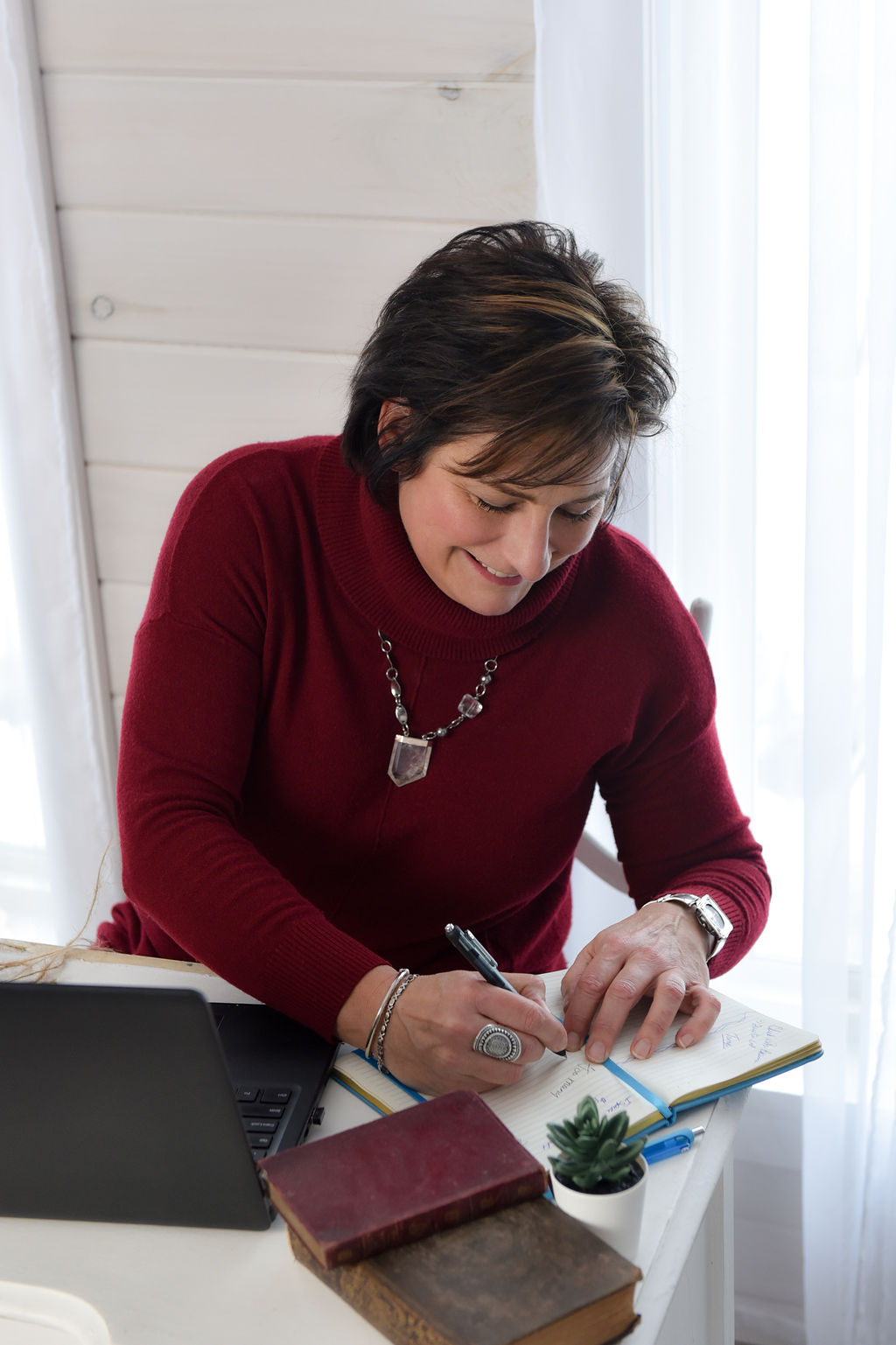 WHEN YOU DON'T KNOW WHAT YOU DON'T KNOW, WE CAN HELP.
Cash flow management in your business needs to flow properly. Without it, your business may run short of money when you need it the most; this can have a negative impact on your business when you are unable to pay employees, suppliers, or fund a future sale.
Most small to medium size companies do not need a full-time Chief Financial Officer [CFO]; however, they do need experienced financial leadership on a part time basis. We tailor our Outsourced CFO services so that we provide you with the financial expertise that you require and for the amount of time that you need us. This allows you to focus on growing your business without any distractions. Having an experienced Chartered Professional Accountant acting as CFO within your company will open the door to ensure current and future investors have accurate and timely financial reporting while we position your company for rapid growth.
WE OFFER THE FOLLOWING OUTSOURCED CFO SERVICES:
Cash-flow management;
Budgeting and forecasting;
Governance and policy implementation;
Installing new financial processes and metrics;
Strategizing and negotiating a new round of financing;
Risk assessment and risk management;
Leading company's expansion or acquisition;
Advising on business decisions; and
Exit planning.