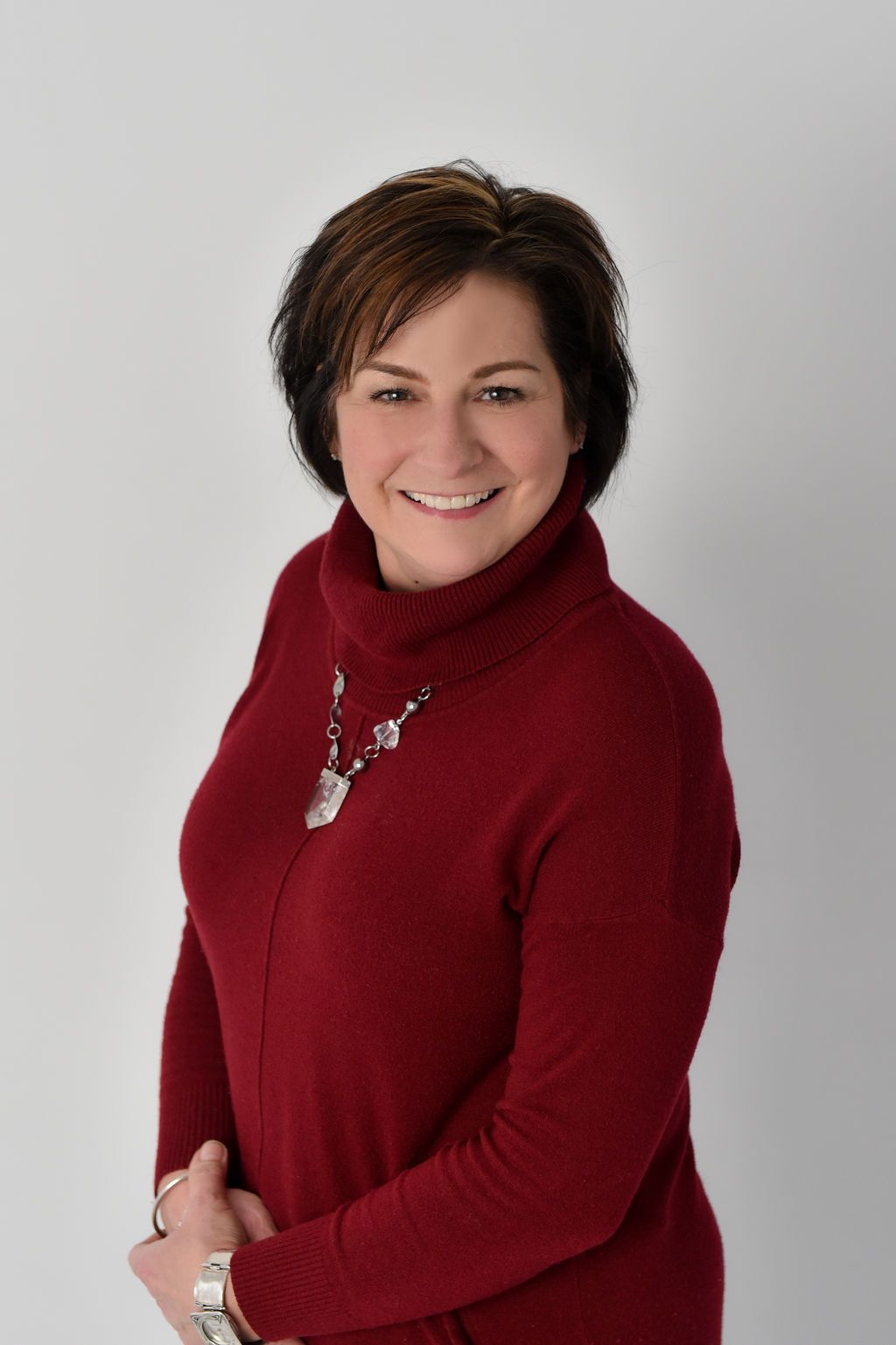 LET'S CREATE THE ROADMAP TO GET YOUR TO YOUR FINANCIAL GOALS.
Two questions we frequently hear from our clients is "Do I need a strategic plan?" and "How do I prepare a strategic plan"?
Our answer is always the same. Whether you're starting a business, looking to expand or maintain your market – a strategic plan is a necessity.
A SOUND STRATEGIC PLAN WILL HELP YOU KEEP YOUR COMPANY MOVING FORWARD TOWARDS ITS ULTIMATE GOAL, WITHOUT LOSING SIGHT OF THE BIG PICTURE.
You'll realize the value of having taken the time to prepare a strategic plan for your business, when you experience the benefits. These include:
Making the decision-making process easier;
Informing, motivating and involving employees;
Making it easier to keep track of benchmarks and performance;
Providing a framework for more detailed planning; and
Stimulating change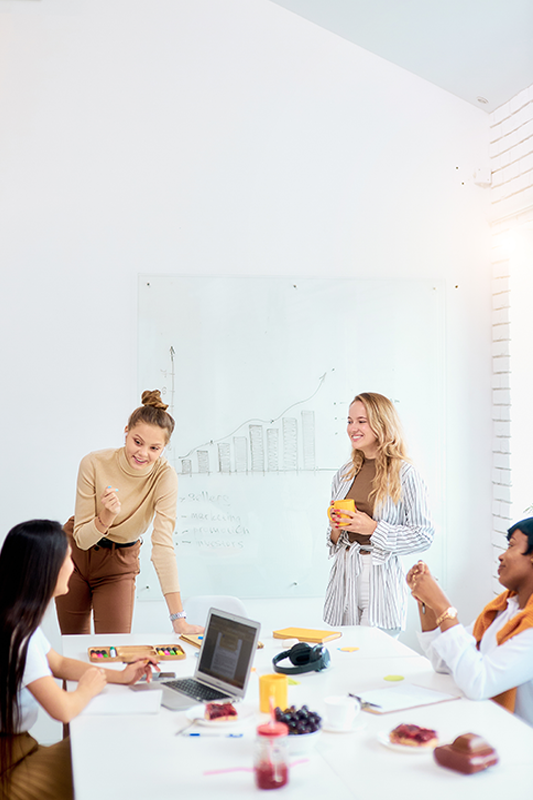 A STRATEGIC PLAN DESCRIBES:
THE COMPETITIVE ENVIRONMENT YOU FACE
THE COMPANY'S FINANCIAL HEALTH
WHY CREATE A STRATEGIC PLAN? BEFORE RISKING YOUR CAPITAL AND TIME, YOU'LL WANT TO KNOW THAT YOUR BUSINESS IDEA IS NOT ONLY REASONABLE BUT CAN GENERATE THE PROFITS YOU EXPECT.
A small investment in creating your strategic plan, can make the difference between success and failure. Starting and growing a business requires immense amounts of your time, money and resources. You can reduce your risk considerably by following a strategic plan created specifically for your business.
It does take time, research and analysis. And if you've never completed a strategic plan before, it can seem overwhelming. One of our core services is working with business owners just like yourself. Our Strategic Planning service can help you build the business you always wanted. We work with clients in Saint John, Fredericton, Moncton and all of southern New Brunswick.