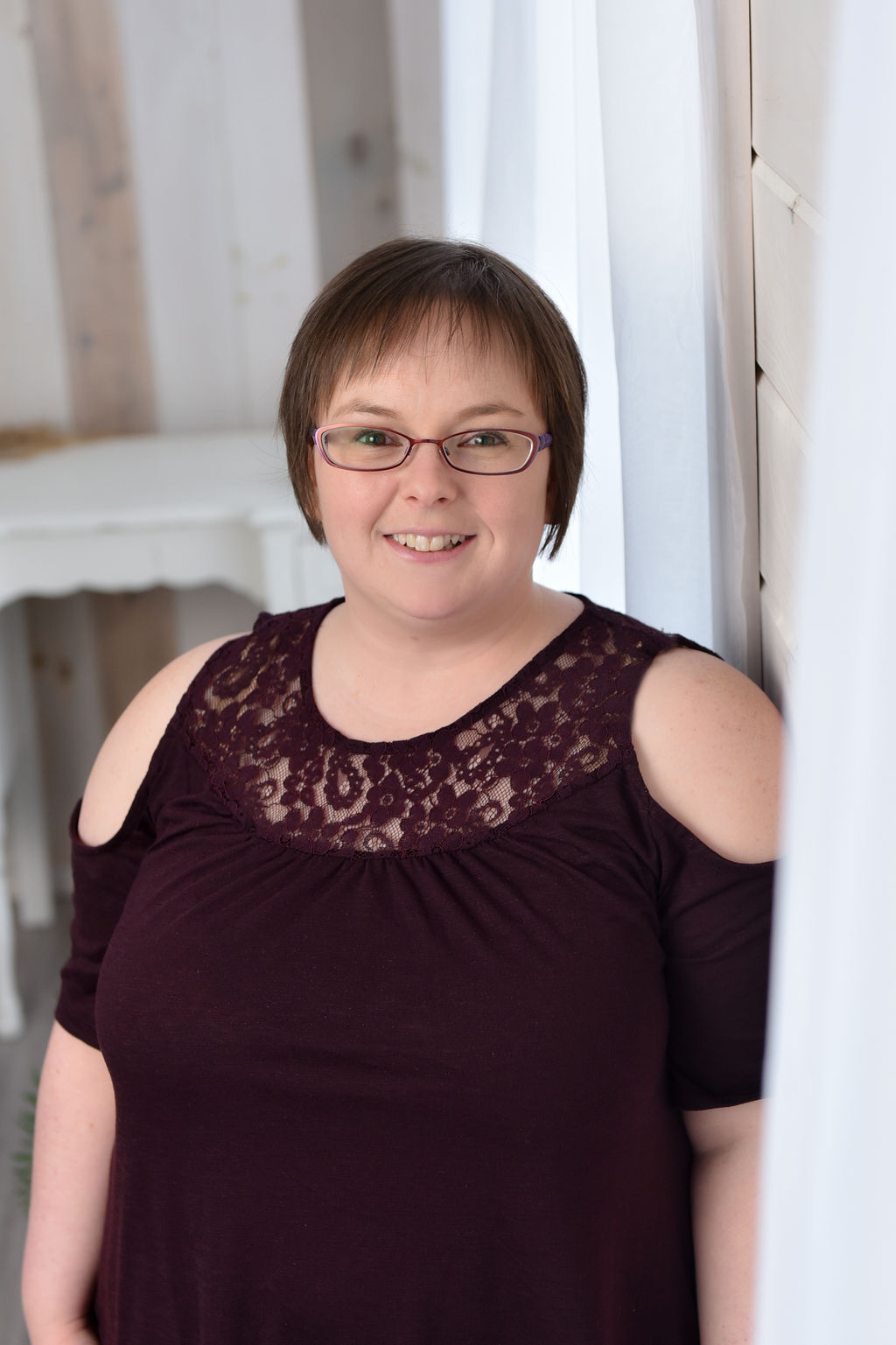 If you are going to have someone who is a bit "too organized" in your life, I bet you'd want that to be your bookkeeper!? Ashley is a great complement to the Donna Mazerolle & Associates team, and clients love working with her even though she often asks them to pay more attention to tracking. We know they are more than grateful to have someone who cares as much as she does, pushing them to be organized.
Ashley graduated from NBCC with an Office Administration Executive certificate and has earned her Certificate in Accounting from UNB.
Ashley also loves animals of all shapes & sizes. She especially loves her fur babies, Piper & Blue, but never forgetting her old friend Buck, who holds a special place in her heart.
Ashley enjoys working in a small business like DMA where coworkers feel like family and she has the ability to go above and beyond for clients.