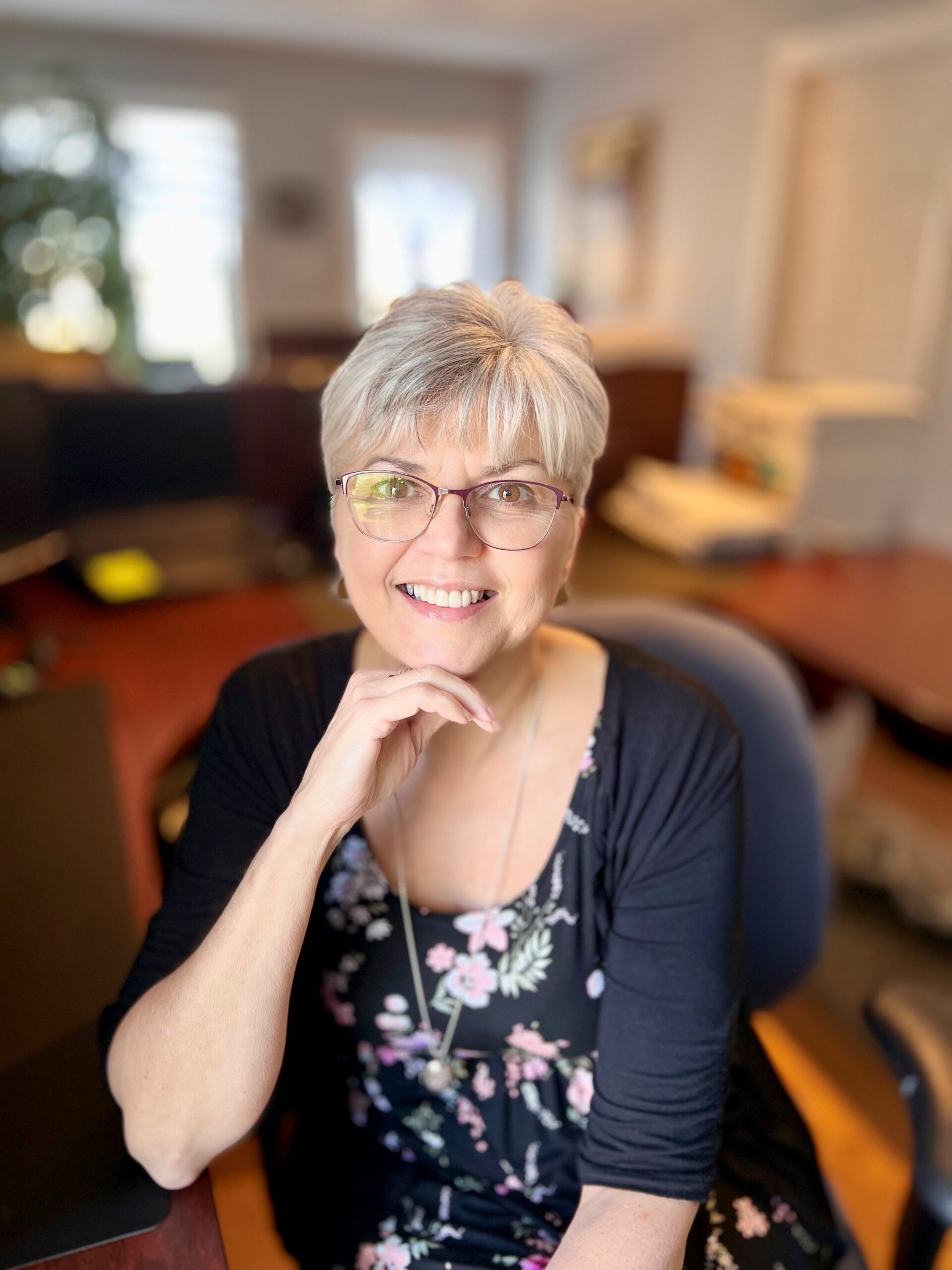 Meet Carol, our Office Manager. Carol started at DMA in January 2022 and has been a ray of sunshine from the moment she started.
A true "West-Sider", Carol has lived the majority of her life here and loves it dearly. She is a proud mom of two sons, Mark and Mitchell. In her spare time, she loves gardening, supporting community events and travelling across the world, with her favourite places visited being Germany, Austria and Jamaica. 
Carol has had an extensive career, working in areas of health, insurance, commercial administration, and most recently as a legal assistant. She is the bubbly voice behind the phone, the smiling face when you come into the office, and the referee to keep the rest of us on track. 
Whether it's assisting our clients wants and needs or taking care of the rest of us crazy accountants, she is certainly the go-to person for any inquiries about DMA that you and your business may have!