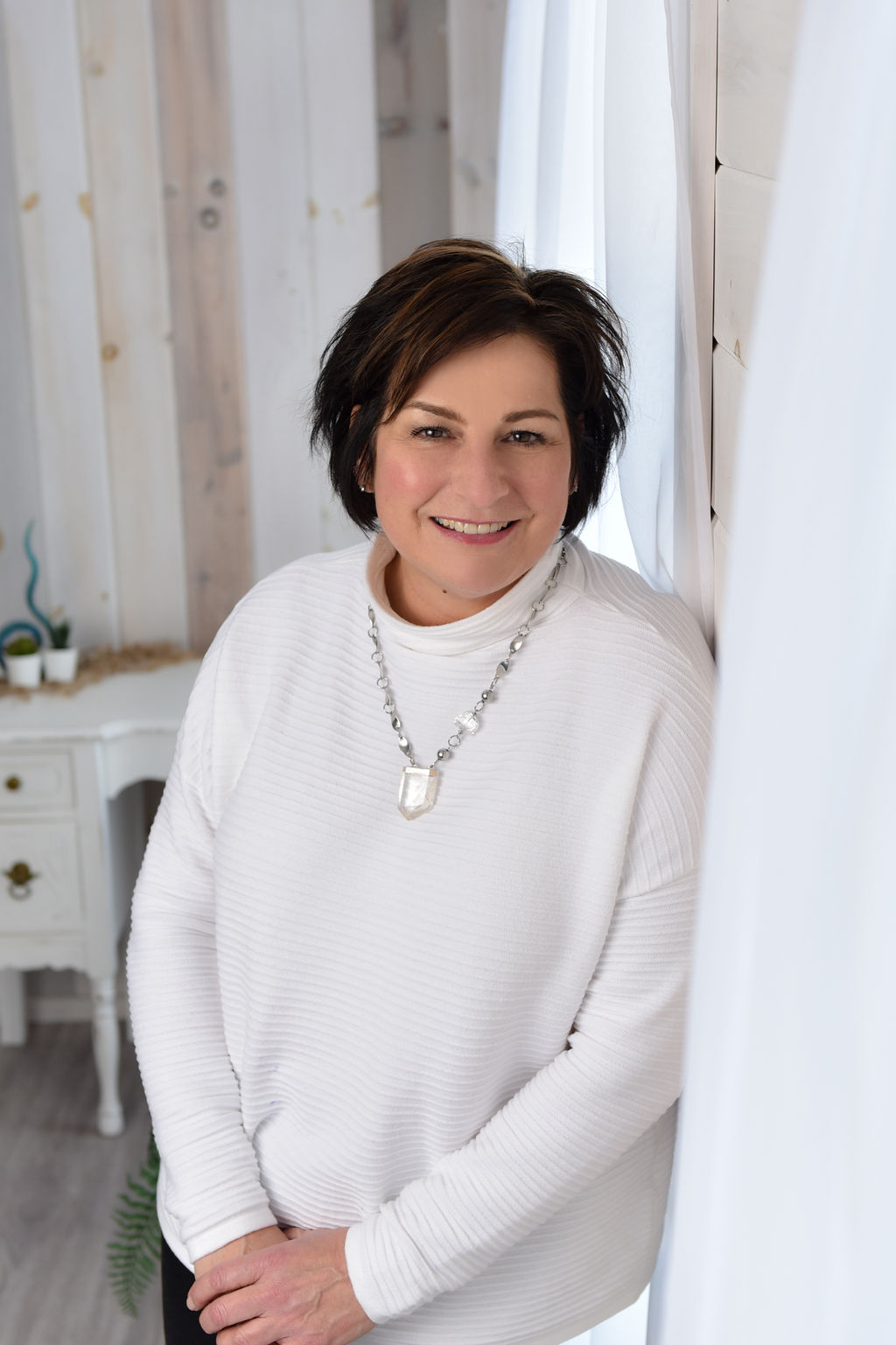 CHARTERED PROFESSIONAL ACCOUNTANT (CPA)
CERTIFIED MANAGEMENT ACCOUNTANT (CMA)
Since 2003, when Donna Mazerolle, CPA, CMA founded Donna Mazerolle & Associates, Chartered Professional Accountants, she has been redefining the typical accounting/client relationship. 
She's never been one that tries to fit in, and she certainly doesn't expect or want her clients to fit into a mold either. She takes the time to get to know you, your business and your goals. Then creates a service package that is as individual as you are. She's a pro at challenging business models and helping her clients rethink their numbers to help them reach their goals. And, above all, this experienced advisor is in your corner.
 Donna and her team service clients in various industries, including construction, wholesale/ retail, services, and not for profit.   She has also been chosen by Economic Development Greater Saint John (EDGE) to be the Chief Financial Officer (CFO) in Residence for the Incubator program helping founders aggressively build their businesses.  
 Prior to founding Donna Mazerolle & Associates, Donna worked her way up through the ranks in the world of business starting as a Cost Analyst; Manufacturing- 87, to Accounting Supervisor; Manufacturing -90, to Business Auditor; CRA – 91, to Accounting Manager; Wholesale/Retail/Distribution – 95, to Controller; Manufacturing – 97, and CFO Manufacturing – 2000. 
 She is the very proud mother of two daughters, Jamie (13), and Jules (11).  In winter she can be found on a ski hill. In summer; on a bike, hiking trail, or as a deckhand racing on a sailboat.