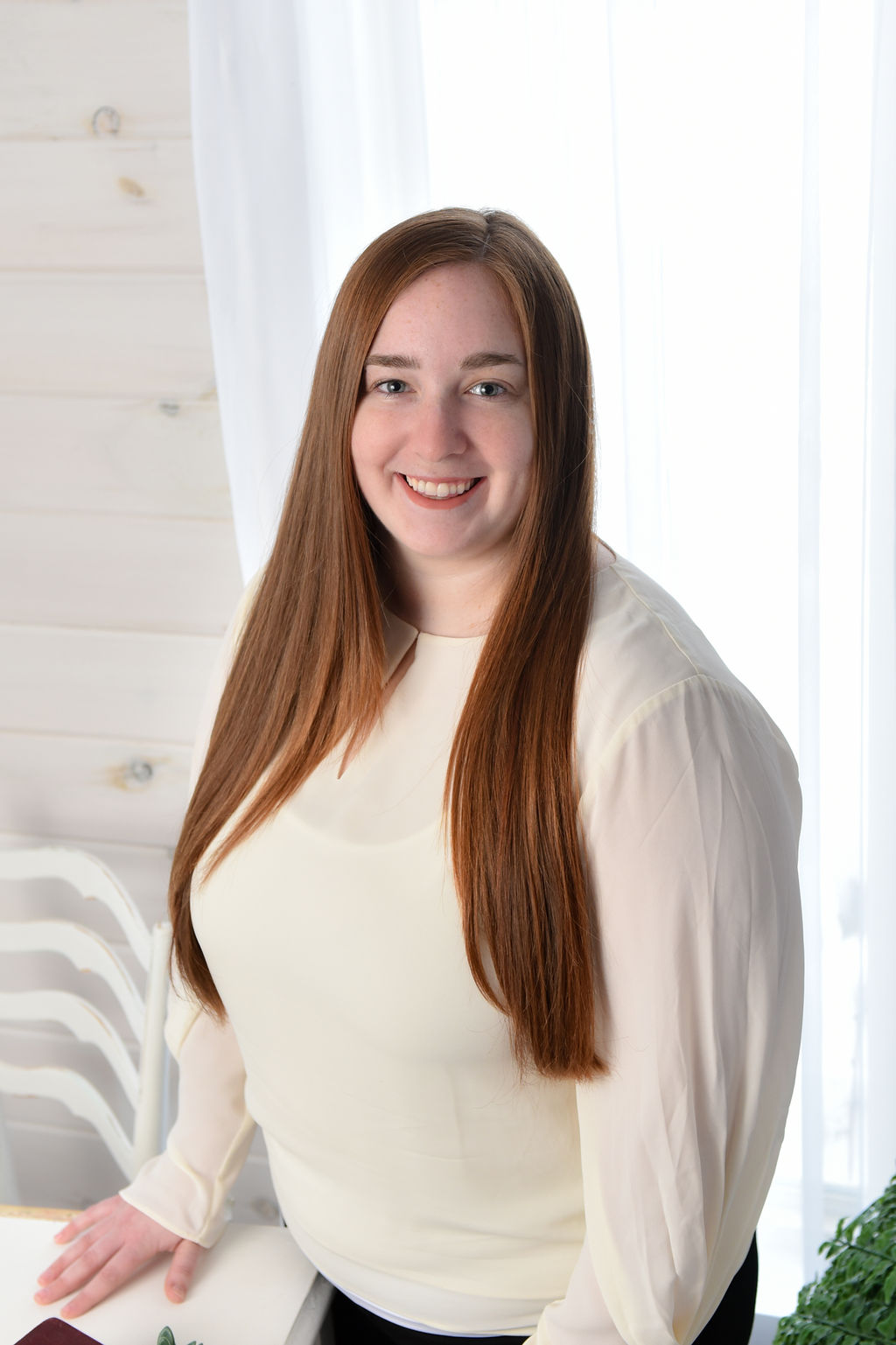 Oh how we love Rebecca! She's our Admin Assistant and she makes our lives easier so we can make yours easier. She's in her second year at UNBSJ taking her Bachelor of Business Administration with a major in Accounting, and she's a graduate of the NBCC Energy Systems Technology program. 
Rebecca loves Escape rooms, board games and solving puzzles and you may see her at Breakout Saint John where she also works. Yep, she's one busy lady! Not to worry, she still has time for fun. Would you believe this puzzle solving, number crunching, organizational wiz attends five to ten concerts a year?! And, we aren't just talking about the amazing events hosted locally, she's trotting all over the world. Her favorite so far, Tomorrow Land in Belgium. 
 If you need to reach any of us, Rebecca is a surefire way to get on our calendars.