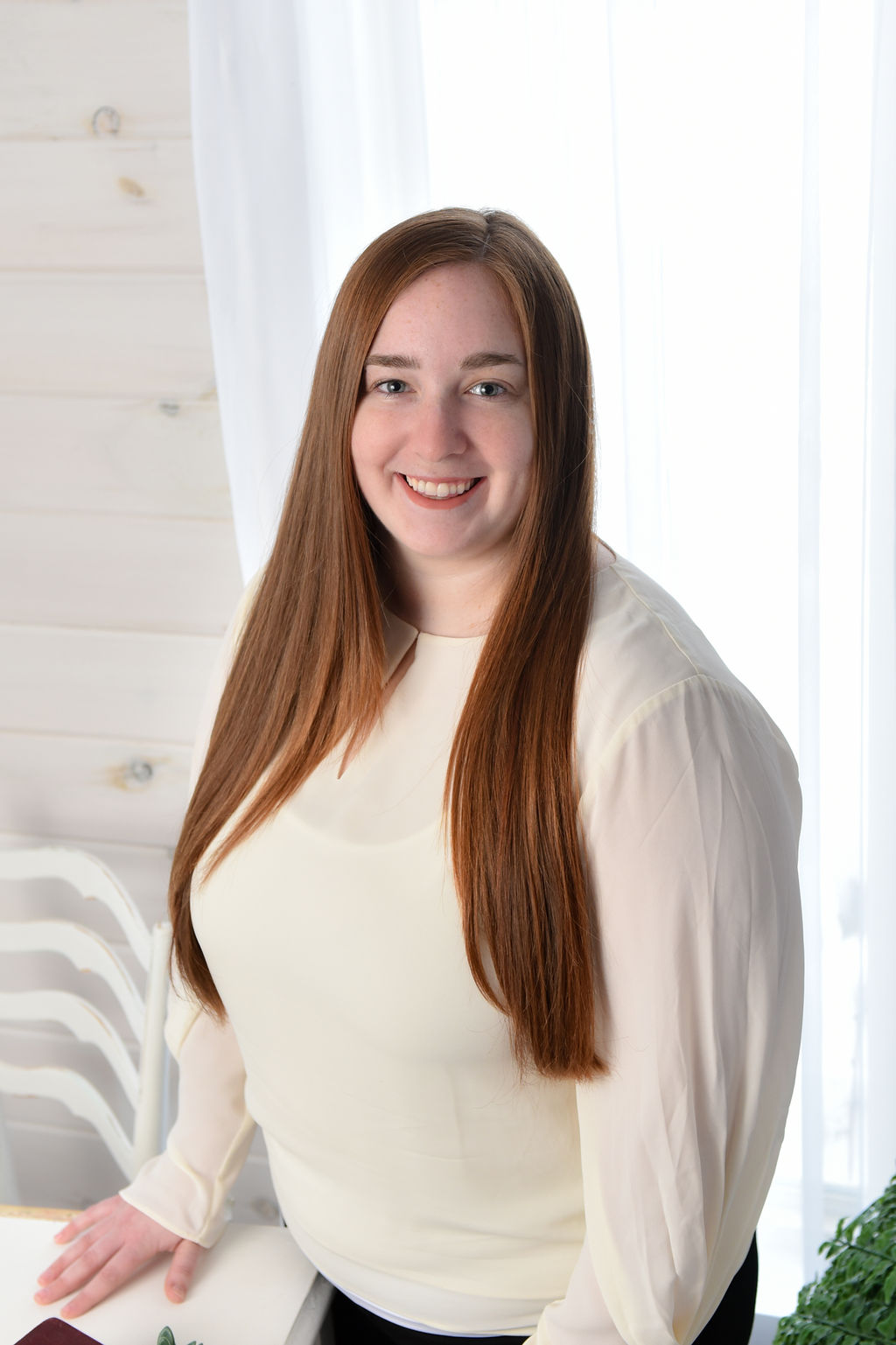 Meet Rebecca, our Junior Accountant. She started with us near the beginning of her undergraduate degree and is graduating in May 2022 from UNBSJ!
When she's not in the office, she's getting outdoors hiking and adventuring with her Bernese Mountain Dog, Denver! He's the handsome dog you see all over our Facebook Page or napping away at the office. 
Between work and adventures with Denver & Goldie (her fluffy cat!), Rebecca always makes time for travelling and concerts! She's been to over 15 countries and couldn't count all the concerts she's been to. Her favourite countries she's visited are Croatia, Italy & Switzerland, and favourite concert festivals include Tomorrowland in Belgium, and Sziget Festival in Hungary. 
Rebecca is passionate about working with small businesses and loves being a part of one. She loves helping small business owners in tackling what keeps them up at night. While she thrives in the world of numbers, she is also the brains and creativity behind all our social media pages and keeps us laughing all throughout the day!